Seize the opportunity before it here!
Generate Your
Income with Us!
As a Official Street Burger outlet owner, you'll be part of Malaysia's rapidly growing street stall chain. Compared to independent business owners, franchising offers the best business opportunity for success as it provides the support of multifaceted organization behind franchisees.
OSB Global Resources Sdn Bhd has dedicated personnel focusing on food products, equipment, R&D, training and marketing strategies to help franchisee compete in today's business climate.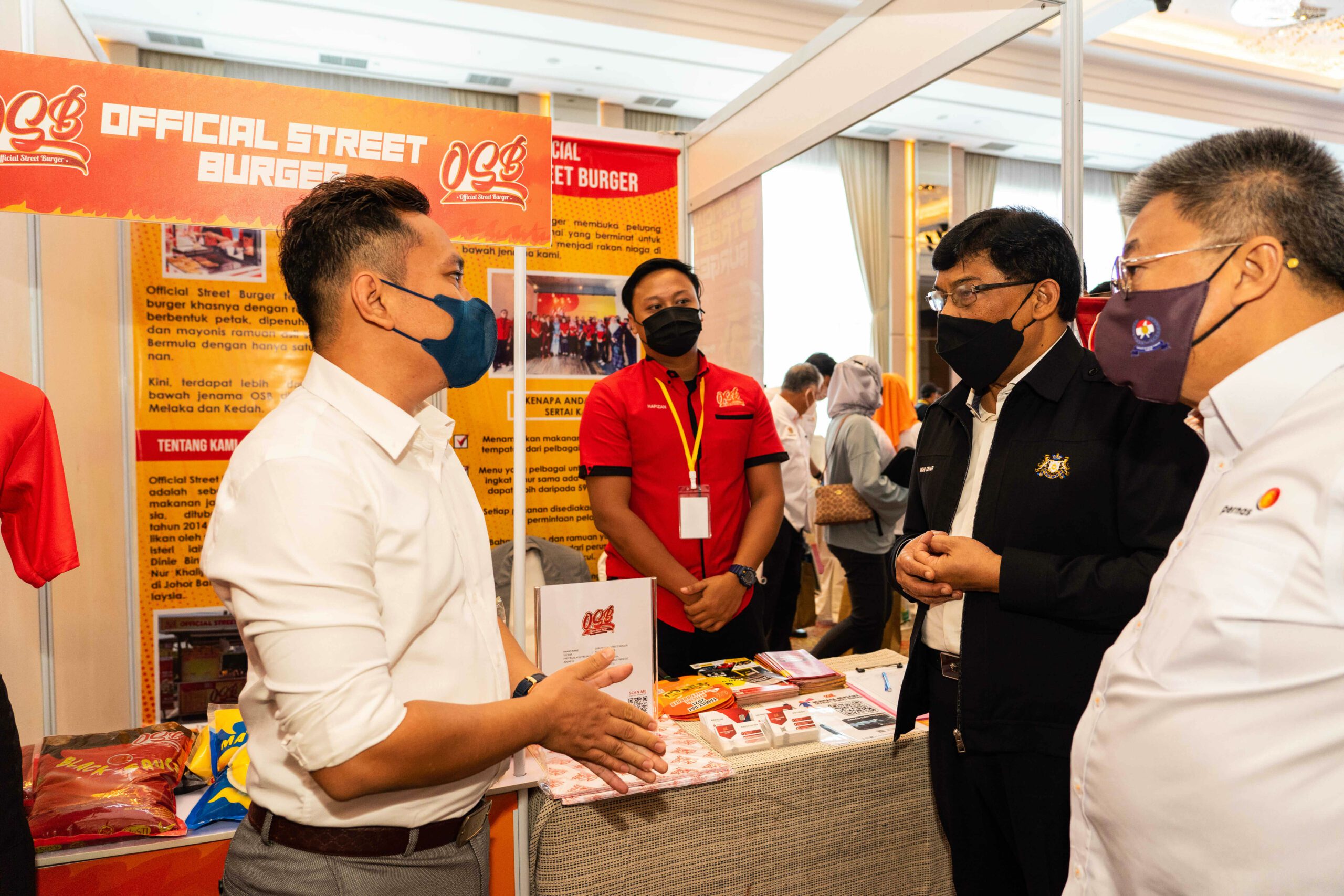 Be Part of our Franchisee
CHALLENGE YOURSELF.
TAKE IT TO THE NEXT LEVEL.
Initial one-to-one training, food handling course, account management training, menu and food recipes.
What our Franchisee Says?
Khairul Fahmi
Owner of 6 outlets
Muhammad Seari
Owner of 4 outlets
Mohd Syamin
Owner of Outlet Ulu Tiram
Contact us with your questions
We would love to speak with you! Feel free to reach out with any questions.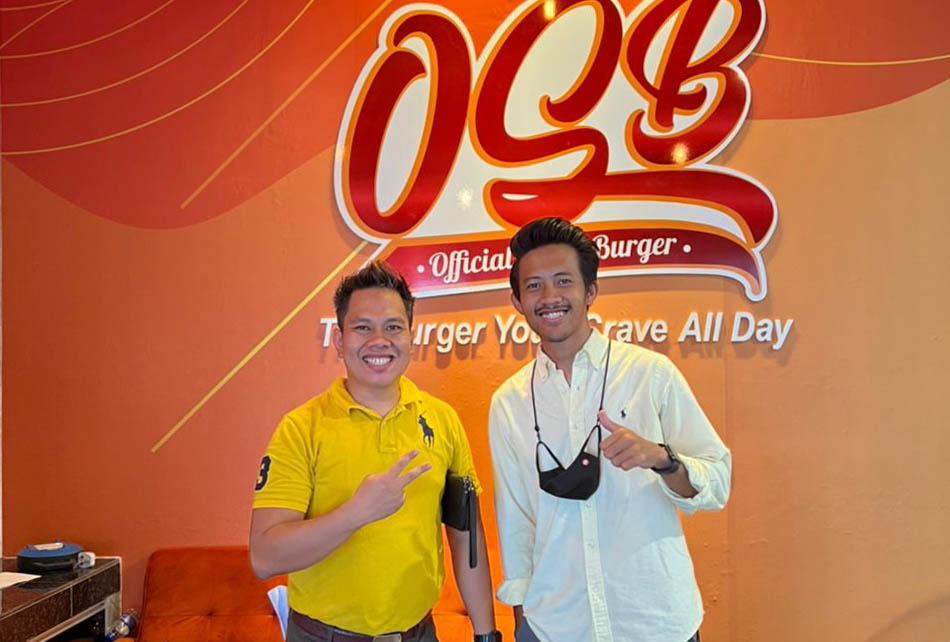 Schedule a free consultation
Schedule a free consultation with our team and let's make things happen!