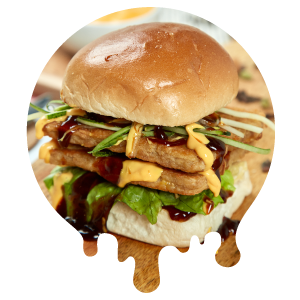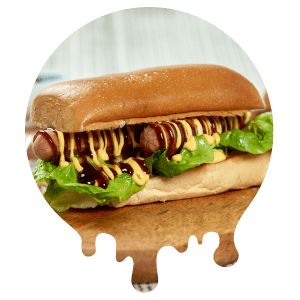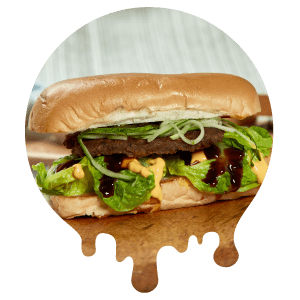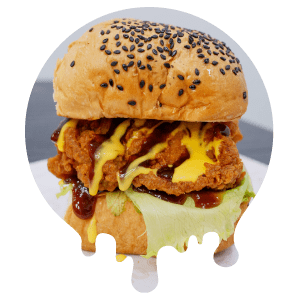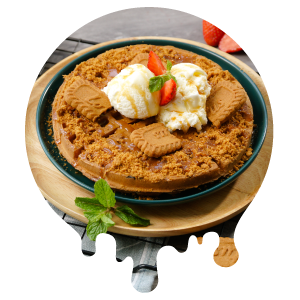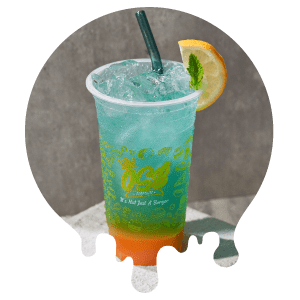 From JDT with
Malaysian
Favourite.
Official Street Burger is a Malaysian street food company, founded in 2014 as a street stall operated by Muhammad Dinie and Nur Khalijah, in Johor Bahru, Johor, Malaysia.
They established their business as a burger stand, and later turned the company into a franchise. Street stalls has become synonym and close to Malaysians.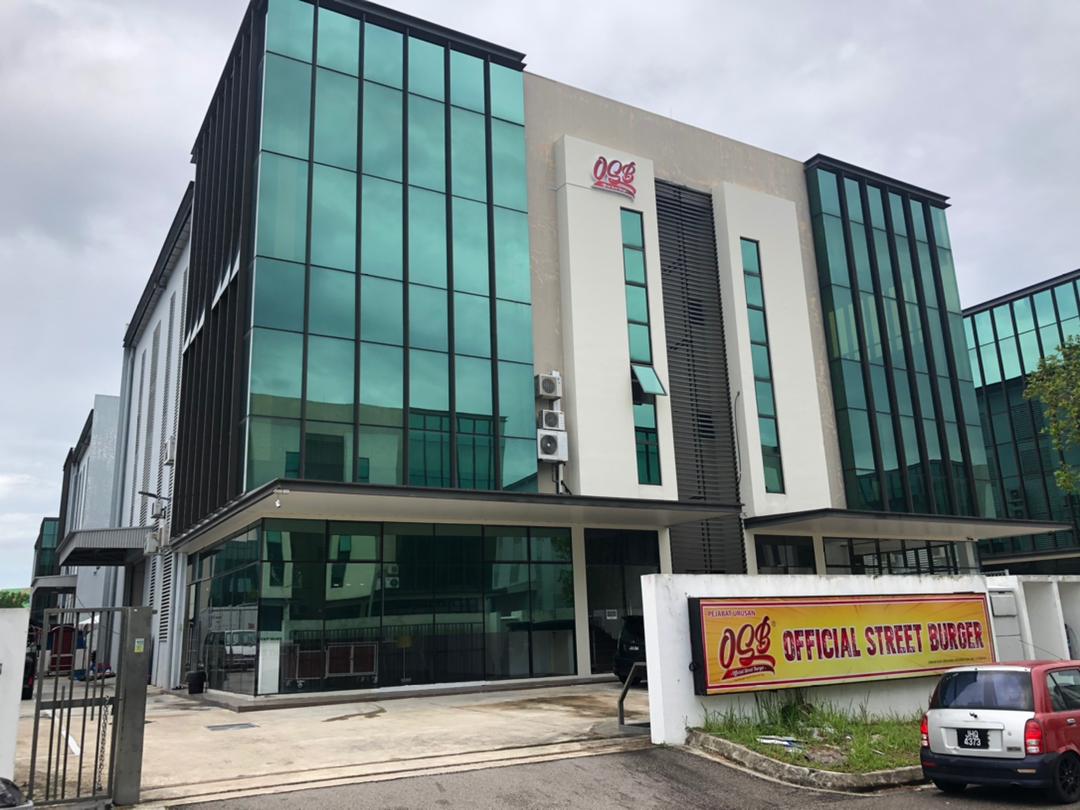 Fresh & Quality Guarantee
Street Burger | Restaurant | Event Space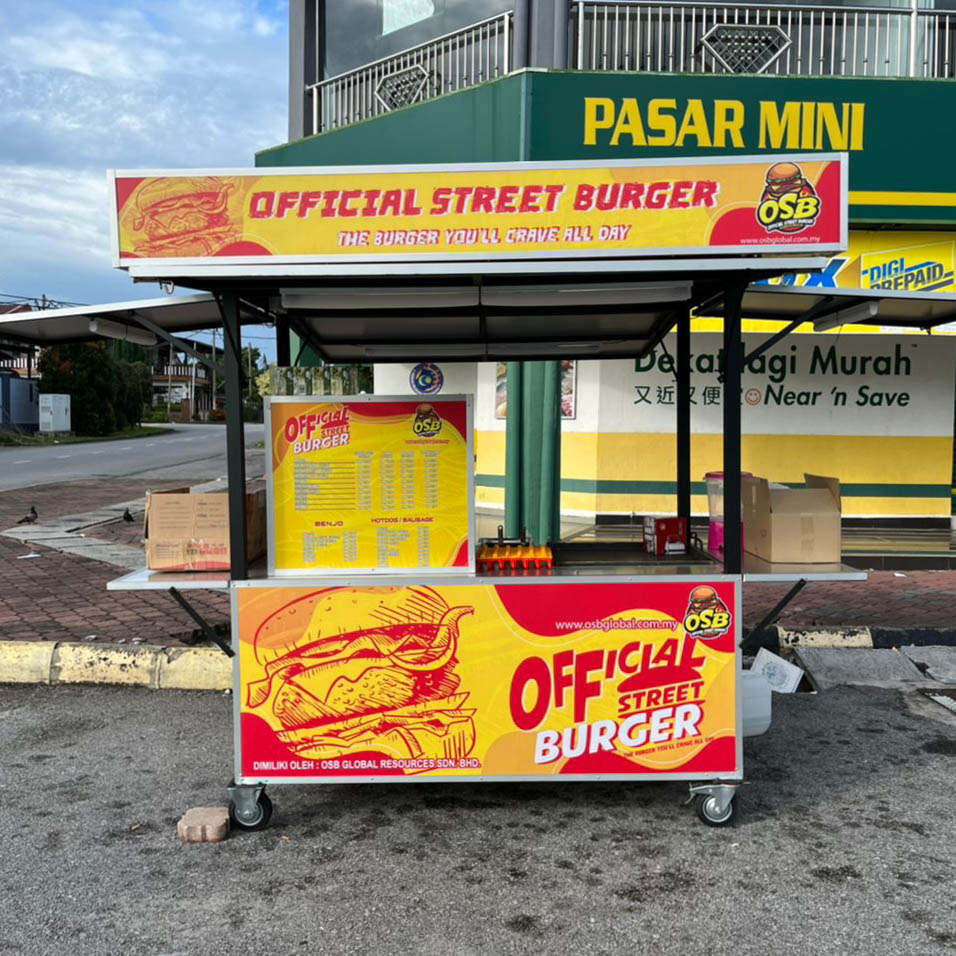 Official Street Burger
#1 street burger with signature black sauce and mayonnaise.
Our New and #1 Restaurant in Gelang Patah
We are constantly on the look out for strategic locations in Malaysia. We welcome potential partners to reach out to us.