The JOURNEY OF OSB BURGER
Official Street Burger is a Malaysian street food company, founded in 2014 as a street stall operated by Muhammad Dinie and Nur Khalijah, in Johor Bahru, Johor, Malaysia.
They initially established their business as a burger stand, and later turned the company into a franchise. Street stalls has become synonym and close to Malaysians. Therefore, the concept of street stalls became the choice. Their philosophies is to put this street food industry to another level and to help community to generate income from business.
In 2023, they launched their first restaurant OSB Premium located in Gelang Patah, Johor.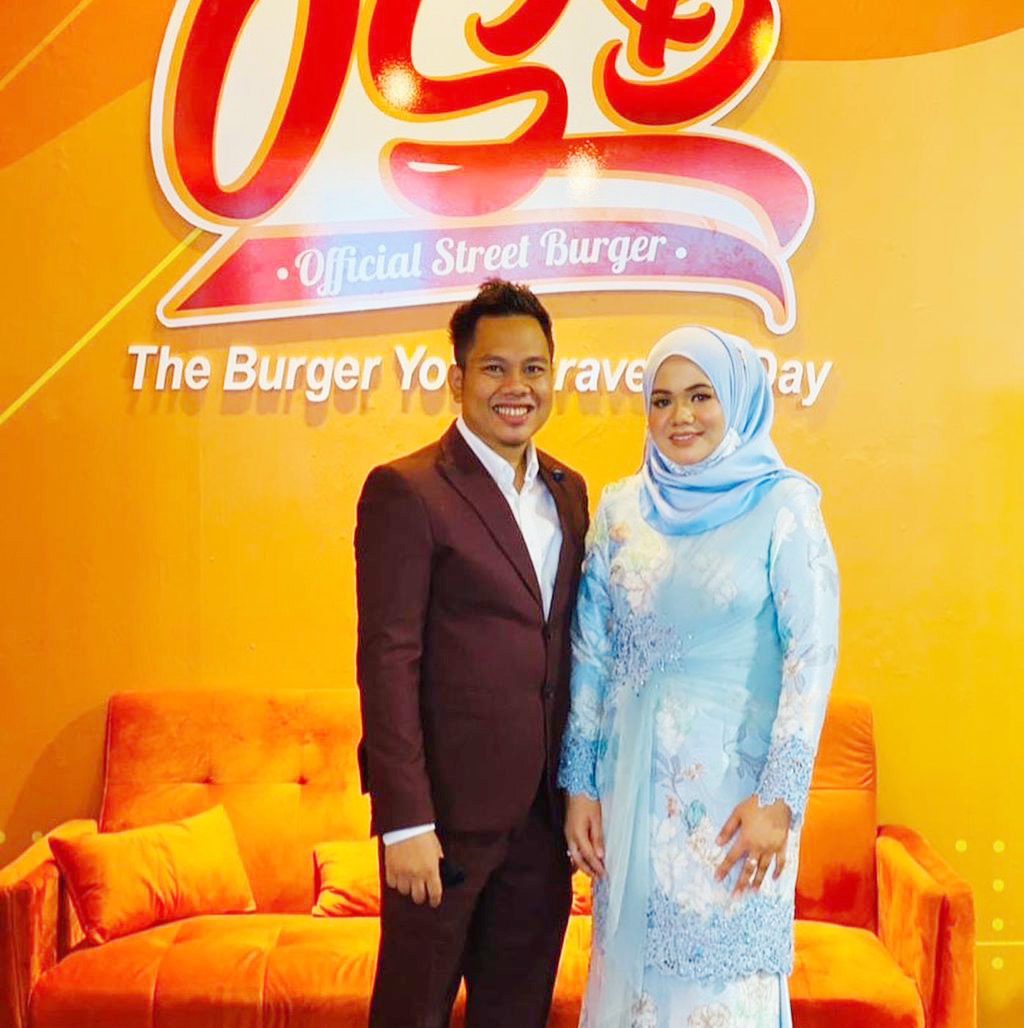 Started with just one street burger stall in Skudai. Now, we have over 170 outlets across Malaysia.